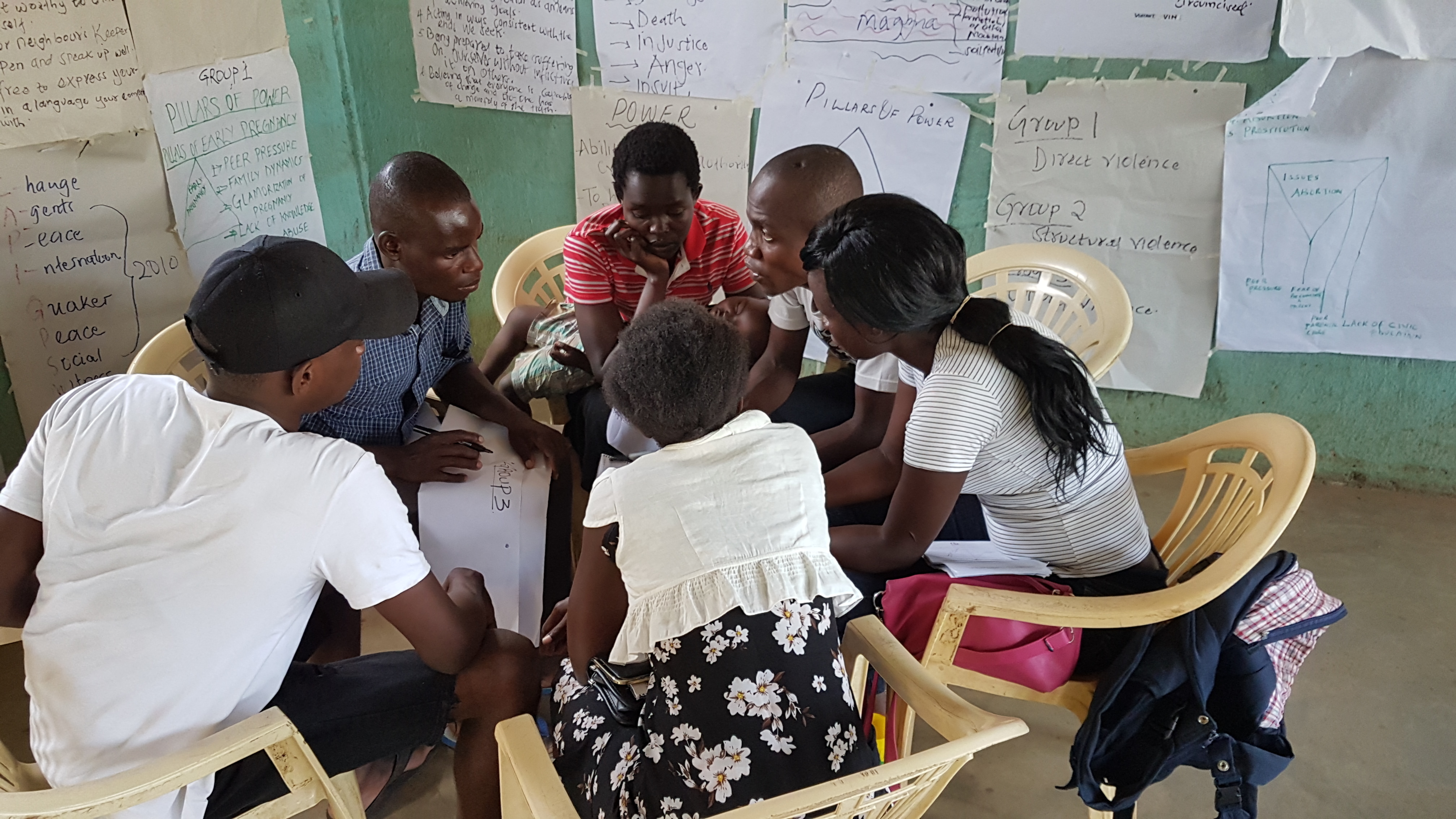 We focus on Peacebuilding and Nonviolence Action; Development for Peacebuilding; Democracy and Governance and Research and Evidence.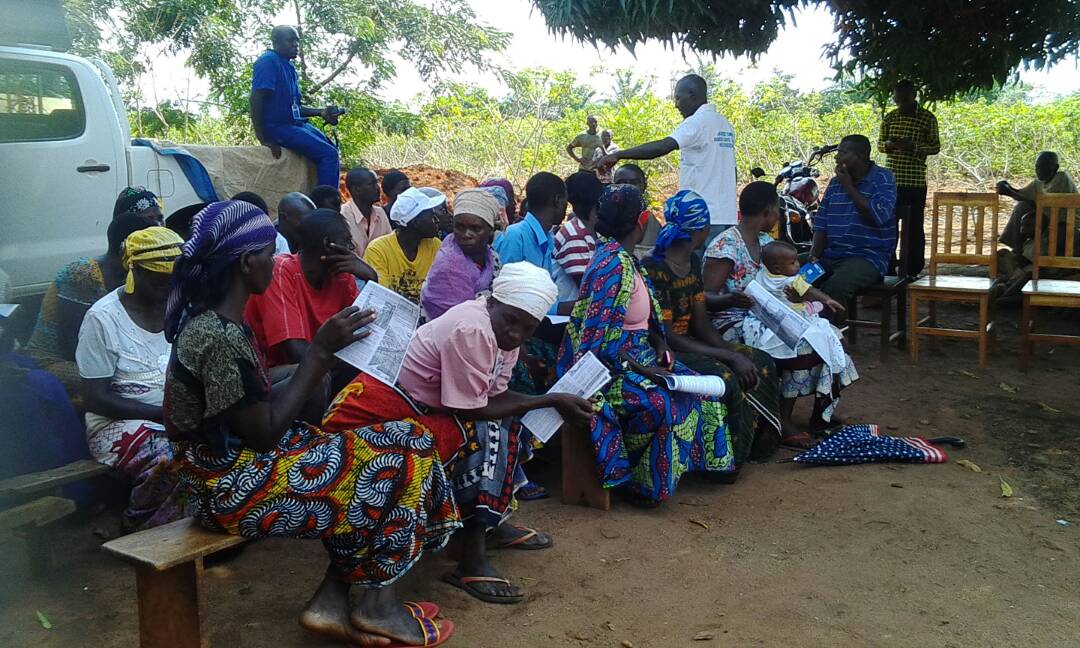 Underdeveloped communities are predisposed to injustice and violence. Societies ravaged by poverty are at significant risk of conflict.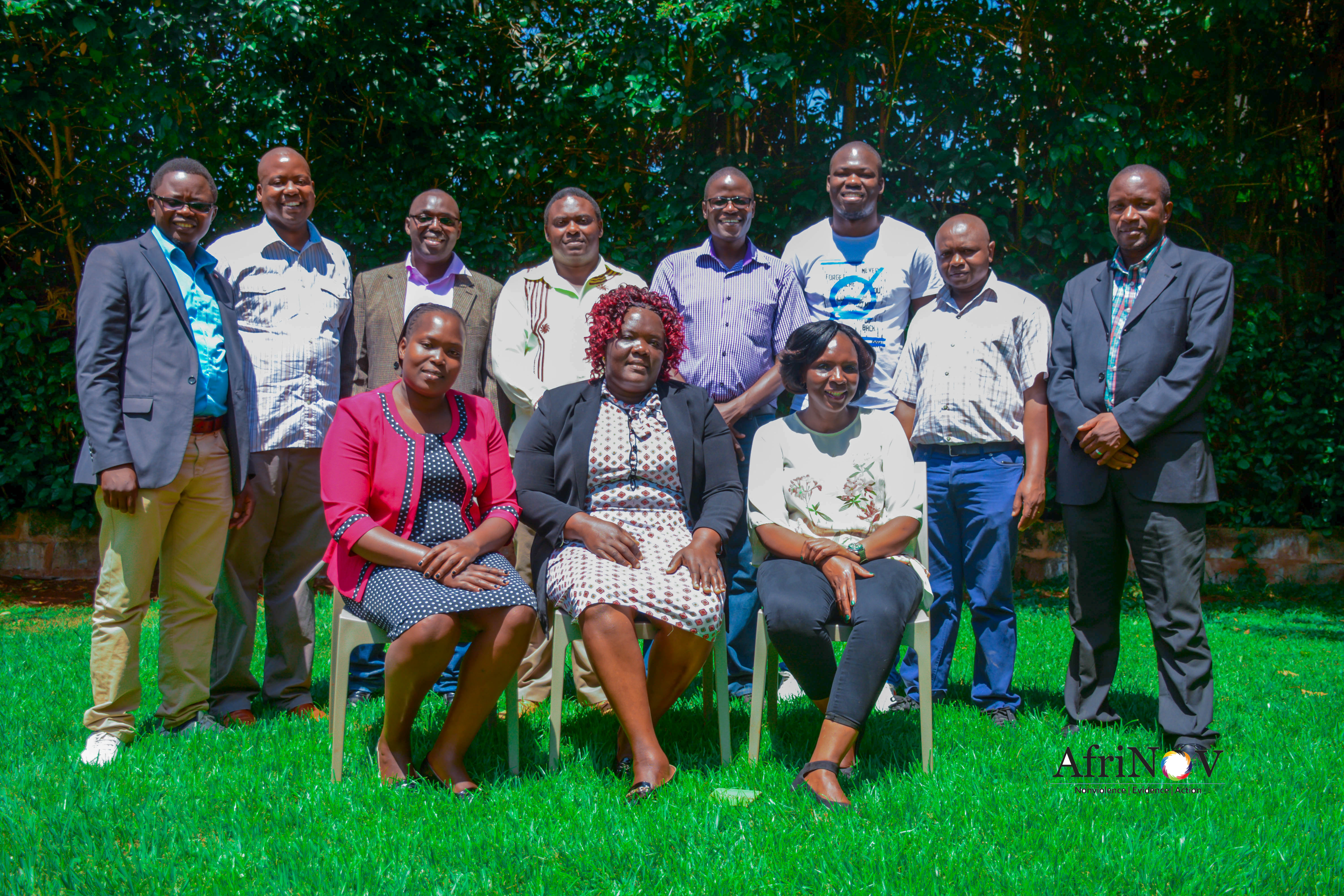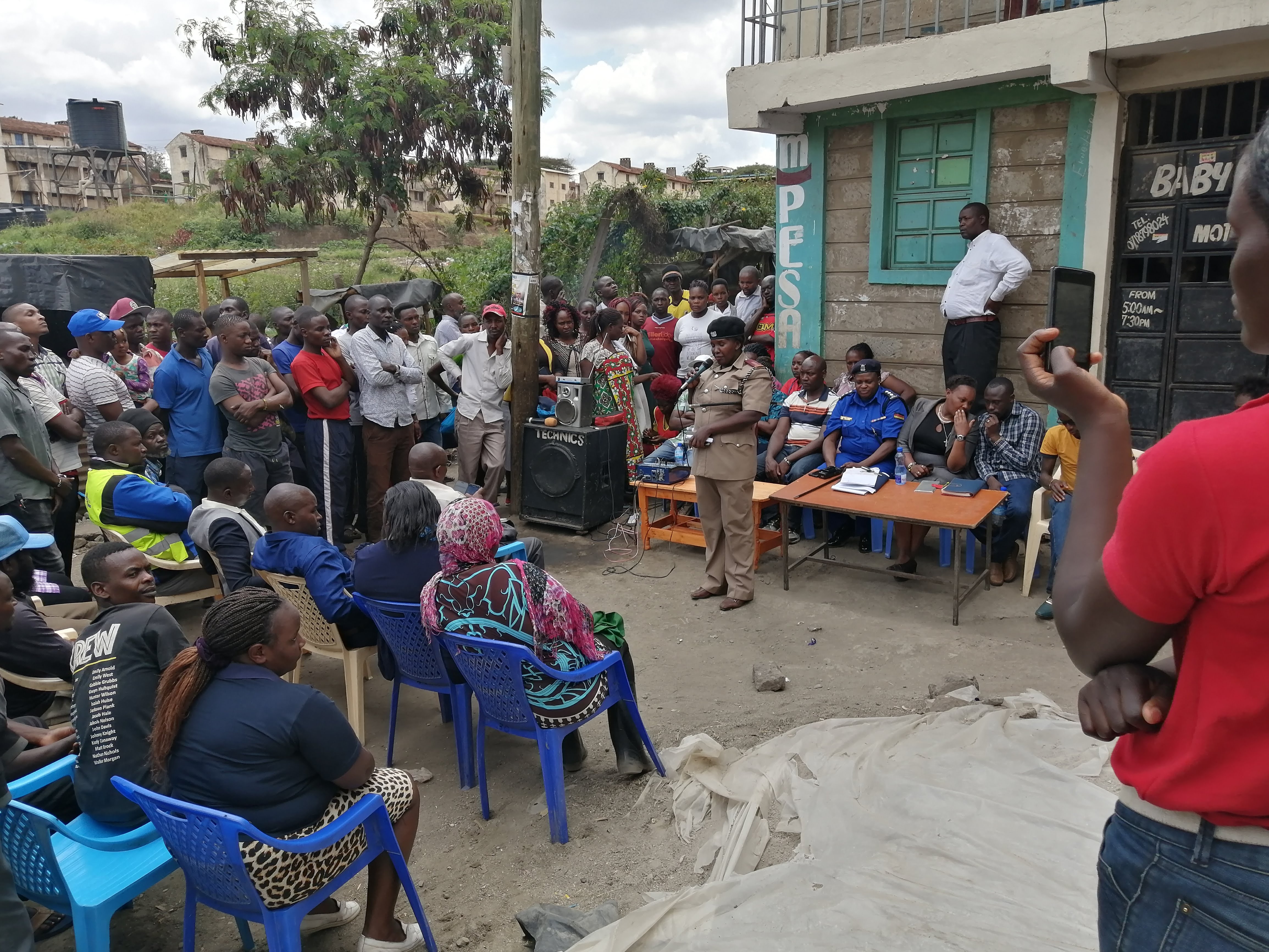 Strengthening the ability of grassroots communities to participate in decisions and actions that affect them most provides a solid platform for peaceful and stable societies.
Previous
Next
Africa Center for Nonviolence & Sustainable Impact - AfriNov
AfriNov is a leading not-for-profit organization working in partnership with grassroots communities on nonviolence action in Kenya and Africa. Our main program areas are Peace building and Nonviolent Action, Development for Peace building and Democracy and Governance.