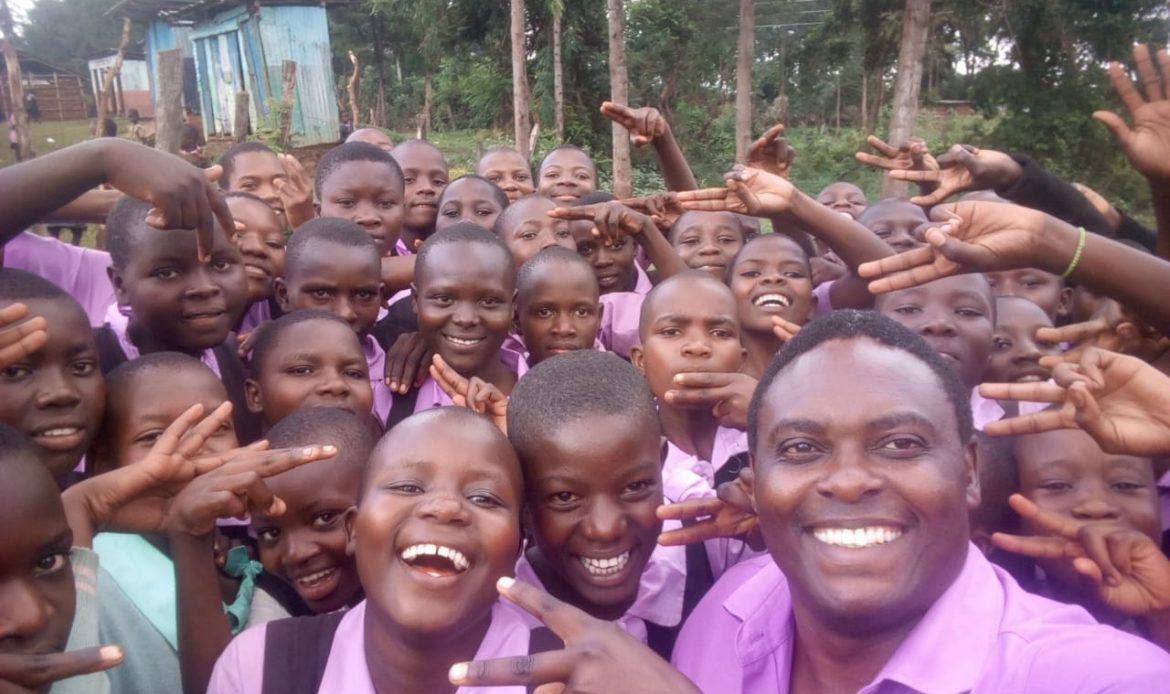 Stepping Ahead: Campaign Against Sexual Abuse of Teenage Girls
By Michael Owuor and Benson Khamasi, AfriNov.
During the last three decades, Mt Elgon region has witnessed two spates of violent conflict. Their effects is being felt to this date.
In early 1992, the region suffered from land instigated tribal clashes. This conflict was never amicably solved. Later, from 2006 to 2008, the conflict escalated to a full blown armed and violent clashes perpetrated by the Saboat Land Defence Force (SLDF) militia.
The result was the loss of lives and property, displacement and disintegration of communities residing in the area. In addition, there has been an increase in incidences of sexual abuse against school-going teenage girls.
Turning the Tide (TTT), a program implemented by the Africa Centre for Nonviolence and Sustainable Impact (AfriNov) works with communities at the grassroots to identify and address social injustices campaigns.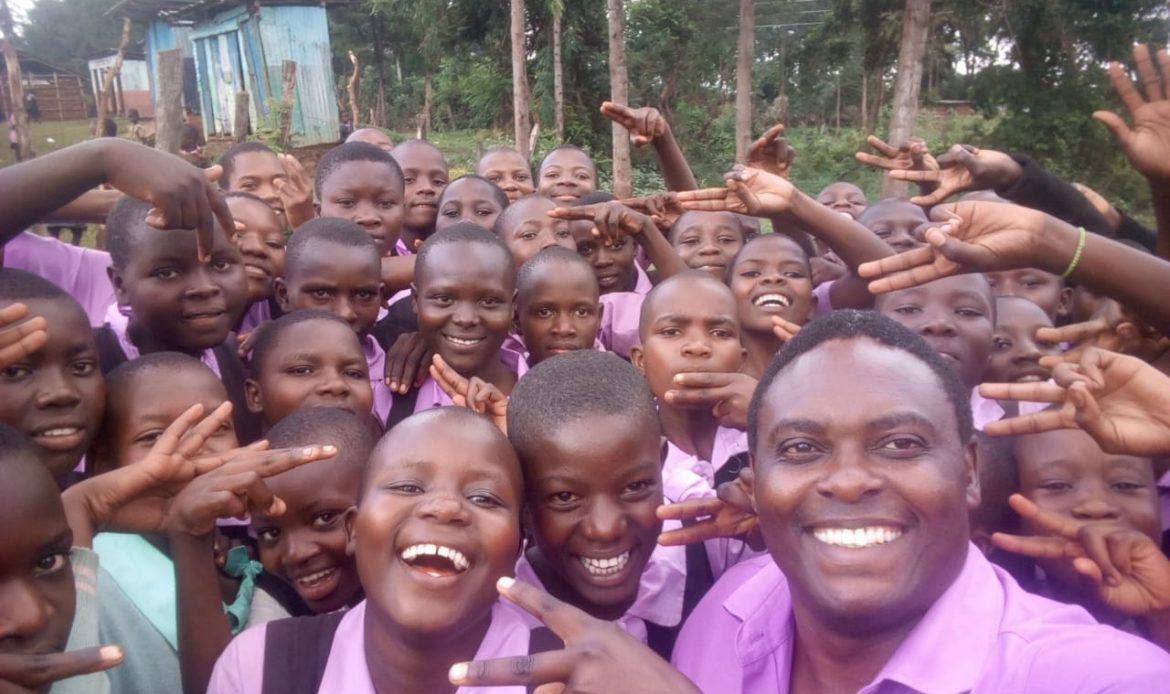 In Mt Elgon region, TTT trained local community groups and provided support in undertaking nonviolent campaigns against social injustices prevalent in their communities. One such local partner is the Kapkateny Peace Right Initiative (KPRI).
Fred Kereroi, a trained Community Resource Person (CRP) and member of KPRI, shared that through nonviolent training and campaign support received from TTT, the local community has witnessed a significant reduction in teenage pregnancies.
"There has been a significant number of teenage girls dropping out of school because of unwanted pregnancies. This is directly linked to the conflicts in the area and cultural indifference that encouraged sexual abuse against teenage girls", noted Fred.
On average, 20 teenage girls would drop out of each school by mid-year. Kapsokwony sub-county in Mt Elgon has over 60 primary and secondary schools.
With the training on nonviolent social action, the community conducted a campaign against sexual abuse. The campaign targeted the community and two schools in Kapkateny area.
"We realized that this was more of a battle of the mind than might. There was need to address the cultural factors that promoted sexual abuse of teenage girls and the resultant effect of violent conflict in the area", narrates Fred.
The community engaged respected community elders in during community gatherings. As a result, they had their support in addressing and denouncing sexual abuse.
In addition, the campaigners worked closely with allies in the school's board of management, department of health and the parent association to integrate their nonviolent campaign with health education messages and counselling sessions. They addressed topics on effect of teenage pregnancy on growth and development, exposure to HIV/AIDs and other sexually translated diseases, the correct use of contraception and emergency pills.
As a result of this campaign, Kapkateny Primary and Secondary Schools have recorded zero teenage pregnancies as of August 2019. This illustrates the success of the nonviolence campaign and tactic used.
"As a group, we intend to upscale this campaign to reach more schools after the success we experienced in the pilot phase. Nonviolence works. Involvement and integration of the community in our campaign is a key success factor", concludes Fred.
For more information on how to partner with us in nonviolence work, please contact us on
Email: afrinov@afrinov.org or Phone: +254 (0)20 800 0380. Visit us at www.afrinov.org
Related Post